penerbit universiti malaysia perlis
Power Amplifier For 5G Technology
Author: Ahmad Fariz Hasan Sohiful Anuar Zainol Murad

Publication date: 2023
This book has significant value to all level of students both undergraduates as well as, postgraduate students, researchers and engineers in the field of Radio-Frequency Integrated Circuit (RFIC) design. This book provides comprehensive understanding state-of-the-art for RF design specifically Radio Frequency (RF) power amplifier design. It covers overview of 5G technology, fundamental of power amplifier, design implementation of 5G power amplifier, schematic design, layout and simulation results with an in-depth illustrative discussions and up-to-date references. It is useful as a reference and essential book for high-frequency circuit designers in both academia and industry.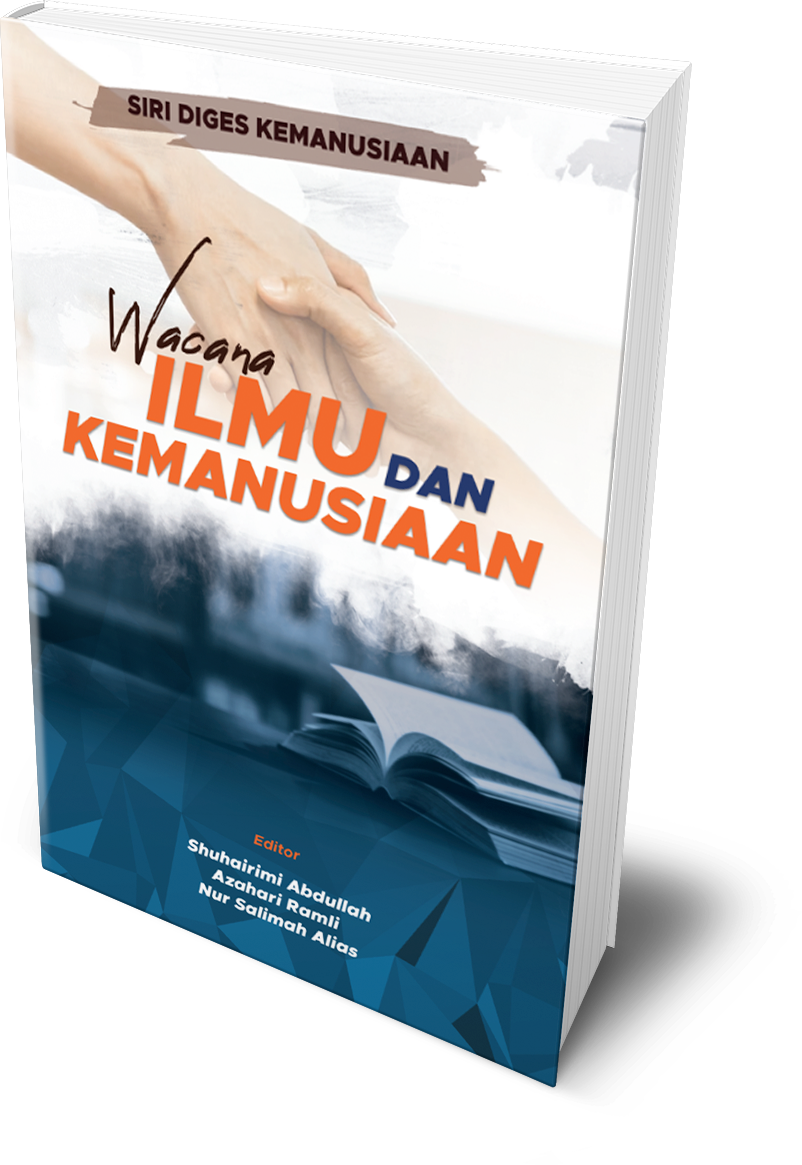 Wacana Ilmu Dan Kemanusiaan
Editors: Shuhairimi Abdullah, Azahari Ramli, Nur Salimah Alias

Publication date: 2023
Penerbitan makalah penulisan Diges Kemanusiaan yang bertemakan "Wacana Ilmu dan
Kemanusiaan" adalah praktikal untuk dihidangkan kepada setiap lapisan masyarakat di
Malaysia. Ini adalah kerana, semua isi kandungan penulisan ini adalah berkisar berkaitan
dengan perbahasan isu-isu semasa yang berlaku dalam masyarakat moden pada hari ini.
Semua artikel-artikel ini disumbangkan oleh para akademik di peringkat pengajian tinggi
berdasarkan kepada kepakaran bidang masing-masing. Antara isu-isu yang diangkat seperti
hak asasi kemanusiaan, media baharu, pendidikan, isu bahasa, kesihatan umum, agama
dan psikologi. Secara keseluruhannya, kandungan Diges Kemanusiaan ini mengandungi 11
bab yang memberi fokus kepada pelbagai isu kemanusiaan sejagat. Semoga pembaca
budiman akan mendapat input yang dapat mencambahkan benih-benih pemikiran yang
positif dalam mendepani pelbagai isu dan cabaran semasa.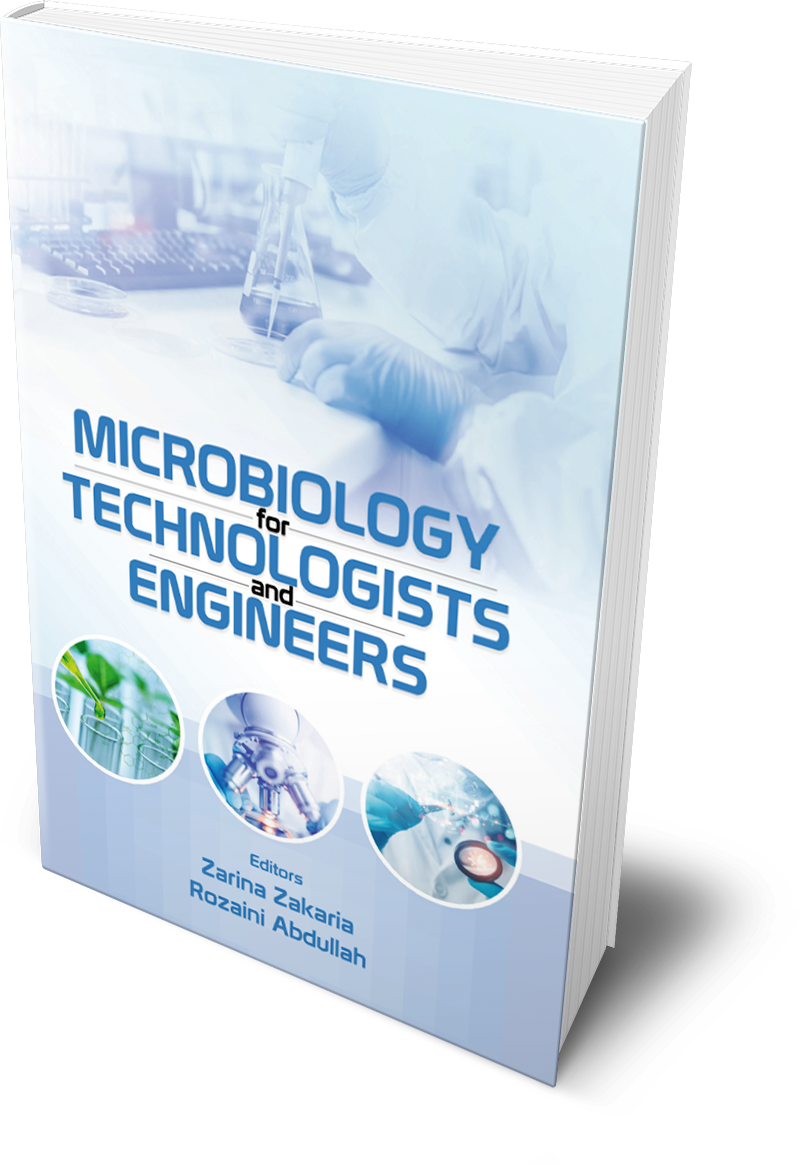 Microbiology For Technologists And Engineers
Editors: Zarina Zakaria, Rozaini Abdullah

Publication date: 2023
This book is a special gift from UniMAP lecturers to students in providing knowledge for their fundamental microbiology understanding. Microbiology subject for technology and engineering student is very challenging for the vast and wide microbiological knowledge and therefore this book is produced making it simple, concise and relevant to program scope. Starting with an introduction to microbes in Chapter 1, with a little historical background before detailing on microbe structure. Ability to observe the very tiny microbes is described on the technique, equipment's and reagents used until the beautiful shapes, structures were seen in microscopy techniques in Chapter 2. Various types of bacteria and fungi been identified, classify and discuss in quite detail afterward under taxonomy topic in Chapter 3. Later, how microbes get their energy and how they spend that energy towards sustaining microbe population in the universe is elaborated in Chapter 4. The microbe's growth continuity is well described in Chapter 5 where microbes physical and chemical requirement for growth in different culture conditions being discussed. Controlling microbes' growth especially in conditions whereby their present is unwanted or may cause harmful is important and therefore is discussed in Chapter 6. Further on, chapter 7 is discussed by realizing that microbes have a lot of advantages especially in the preparation and preservation of food. Finally, this book is trying to showcase many advantages and benefits that microbes play all this while industrially for humankind in Chapter 8. Hopefully this small contribution will have an impact towards advancement of microbiology world.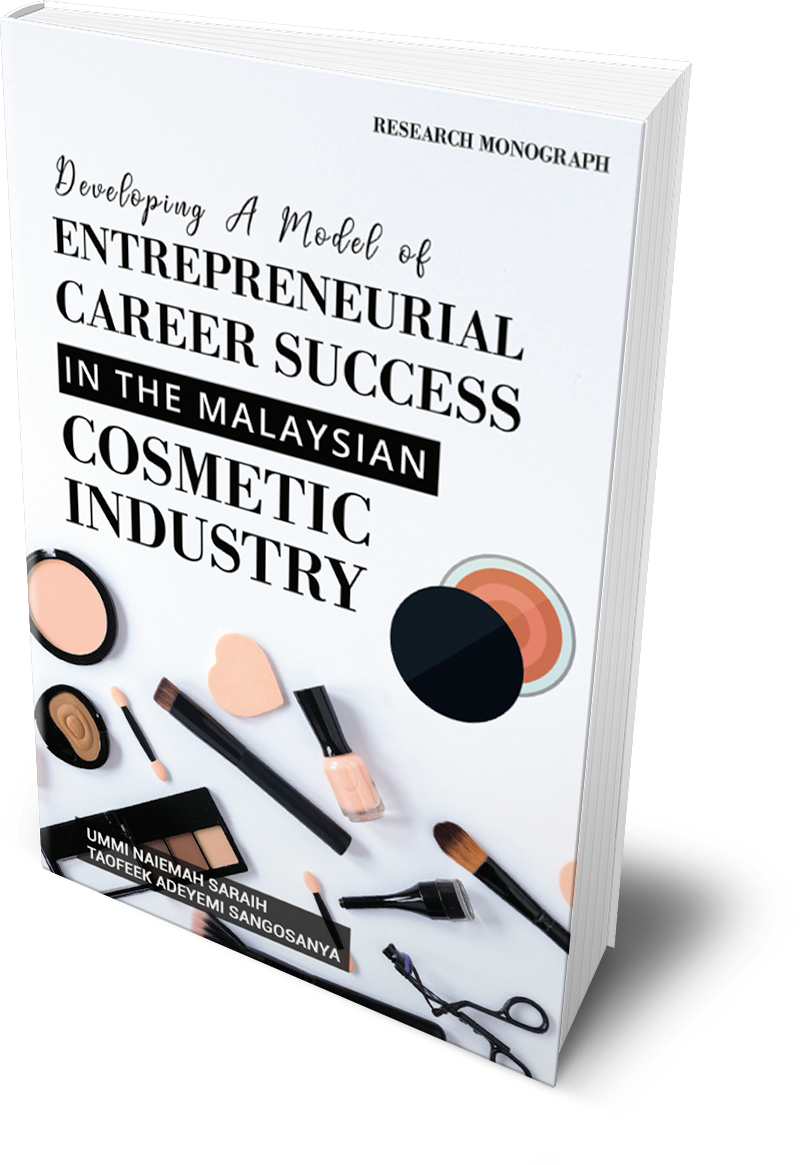 Developing A Model of Entrepreneurial Career Success In The Malaysian Cosmetic Industry
Ummi Naiemah Saraih Taofeek Adeyemi Sangosanya

Publication date: 2023
The Evidence Suggests That Entrepreneurship Is Important For Economic Development And Reducing Social Problems Like Unemployment. However, Success Rates Vary Among Different Industries. Few Studies Have Been Conducted On The Determinants Of Career Success In The Cosmetics Industry, Especially In Malaysia. This Study Aimed To Investigate The Impact Of Behavioural And Psychological Factors On Intrinsic Career Success Among Cosmetic Entrepreneurs In Malaysia. Data Was Collected From 301 NPRA-Registered Cosmetic Entrepreneurs Using A Cross-Sectional Approach And Analyzed Using SPSS And Pls-Sem Statistical Software. The Study Found That Career Commitment And Emotional Intelligence Had A Significant Positive Effect On Intrinsic Career Success, While Career Aspiration Did Not. The Study Provides Insights That Can Support Entrepreneurship At The National Level In Malaysia And Contribute To The Development Of A Model Of Career Success Among Malaysian Cosmetic Entrepreneurs.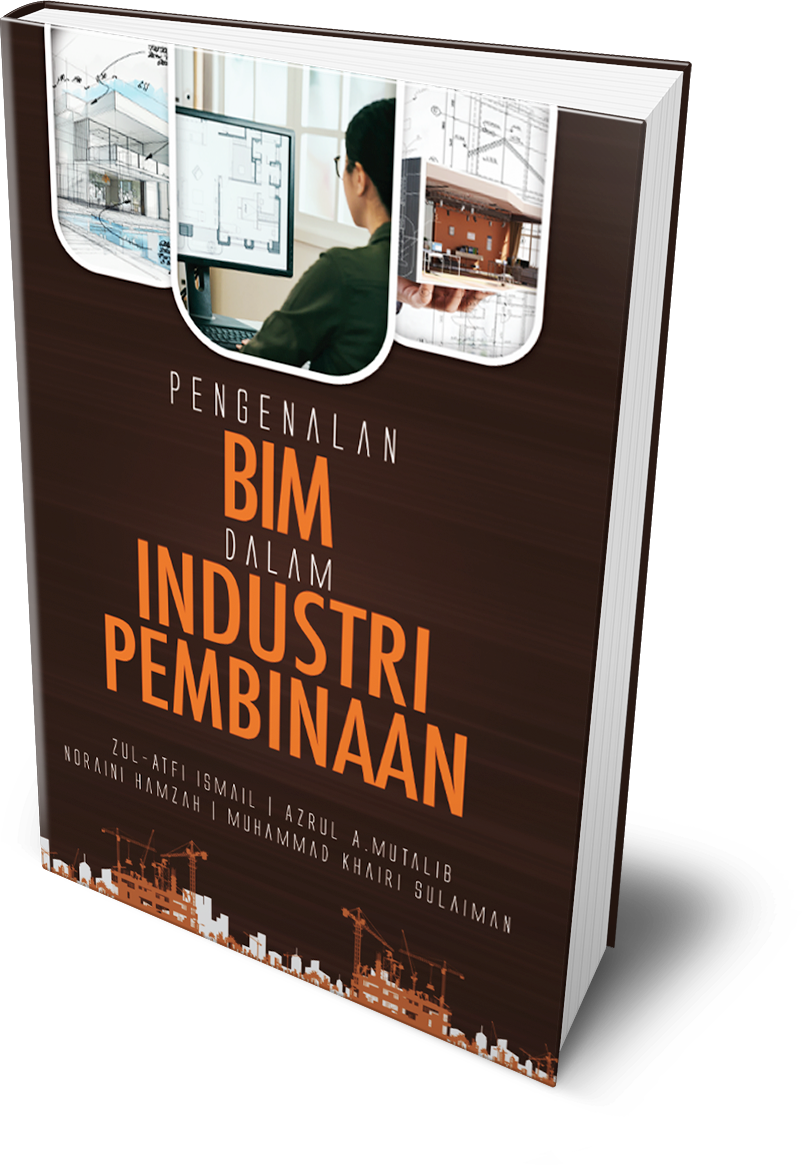 Pengenalan BIM Dalam Industri Pembinaan
Zul-Atfi Ismail, Azrul A. Mutalib, Noraini Hamzah, Muhammad Khairi Sulaiman

Publication date: 2023
Secara umumnya, fasa pengurusan yang melibatkan projek awalan menekankan kepada kemahiran asas dalam BIM bagi menghasilkan pemodelan dan lukisan spesifik. Pengetahuan BIM bermula daripada teori asas seperti integrasi berganda dan saling kendali yang ditawarkan melalui perisian BIM. Konsep BIM dapat lebih difahami termasuk prosedur dan kaedah serta mengurangkan masalah kesilapan interpretasi tentang pemodelan iaitu tahap perincian model bagi pemodelan berasaskan kolaborasi (contohnya kerjasama antara arkitek, jurutera dan perunding) dan pemodelan berasaskan koordinasi dalam menguruskan sesuatu projek pembinaan.
Buku ini diharapkan dapat memenuhi keperluan aspek BIM tersebut terutamanya sebagai buku rujukan dalam Bahasa Melayu seterusnya akan membantu pembaca dalam memahami teori BIM dalam projek kejuruteraan awam. Ia menerangkan juga tentang BIM daripada skop jenis kerja termasuk reka bentuk pemodelan termasuk huraian tentang fungsi dan keupayaan BIM berasaskan platform. Perkhidmatan reka bentuk pembinaan dan potensi untuk mengadaptasikan BIM melalui amalan reka bentuk dalam kerja-kerja pemodelan bangunan turut sama dibincangkan. Buku ini juga mengenal pasti kepentingan aplikasi perancangan komponen pra-tuang iaitu fabrikasi di kilang pembekal tertentu dan pengurusan 'lean' dalam pembinaan oleh amalan BIM daripada skop bagaimana ia bekerja, dalam menambahbaik pelaksanaan sistem dalam pembinaan dan industri-industri lain yang berkaitan bagi kerja-kerja pemodelan sebenar.